You Publish News,
We Publish Your App
for iPhone, Android, iPad, Kindle Fire, and Nook
YouExtra is the easiest way to convert your news website or WordPress blog into a custom mobile app.
Email, Facebook, and Twitter your favorite articles, run advertisements to your app, gain valuable insights about your mobile readers, and much more.
Best of all, YouExtra is available at no charge to publishers!
Learn More
Sign-up Free!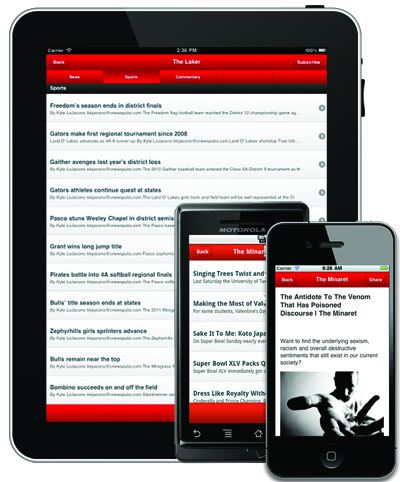 Benefits of YouExtra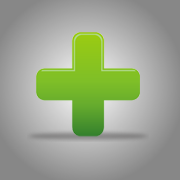 Multiple Devices
Works on iPad, iPhone, Android phones, Android Tablets, Kindle Fire, and Nook.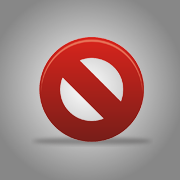 No Programming
We configure everything for you, so no programming is necessary.
Custom Design
Publish your news with a custom design to match your main website.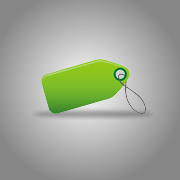 Advertise
Package mobile advertisements with current ad rates or charge premiums for mobile ads. (Pro Edition Only)
Rich Analytics
Know what articles are most popular to your readers. (Pro Edition Only)
Social
Customers can share the app with friends on Facebook, Twitter, e-mail and more.
Still Interested? Get a Mobile App for Free Now!
© 2010-2012 Diligent Media Inc.. Drupal theme by
Kiwi Themes
.